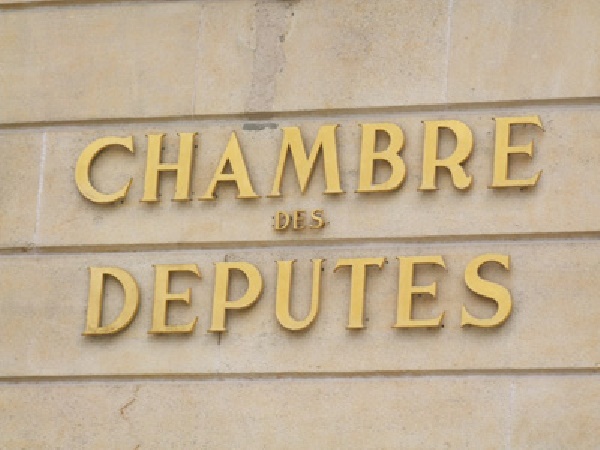 Opposition parties have demanded access to the memorandum of understanding for the construction of a Google data centre in Luxembourg.
Following requests from Opposition party CSV (Christian Social People's Party), Luxembourg's MPs discussed via videoconference earlier today plans for the installation of a Google data centre in Bissen and a Fage yoghurt factory in Bettembourg. On this occasion, MPs asked Environment Minister Carole Dieschbourg and Economy Minister Franz Fayot about the progress of the two projects.
Regarding the planned installation of a yoghurt factory for the Greek company Fage in Bettembourg, Minister Dieschbourg revealed that the application procedure "is not yet complete". Indeed, not all environmental conditions have been met yet. Once these conditions are met, residents should have the opportunity to comment on a public inquiry.
The project concerns a factory capable of producing 40,000 tonnes of yoghurt per year as well as an extension which would lead to a doubling of production capacities in a second phase, Ministers Dieschbourg and Fayot confirmed.
MPs were also interested in the future policy for the sale of land available to the state in the activity zone. Minister Fayot clarified that, due to the scarcity of this land, the sale will not be the rule. Regarding the sale of the land to Fage, the Court of Auditors is preparing an opinion.
As for the project to install a data centre for the US giant Google, the authorisation procedures at the national level have not yet started as the municipal procedures have not yet been finalised.
Opposition MPs reiterated their request that the House be able to consult the statement of intent between the state, the municipality of Bissen and Google so that Parliament can exercise its function of controlling the government. The Minister of Economy has not yet taken a position on this request.
A general discussion concerning the access of MPs to the memorandums of understanding (MoU) took place yesterday in a parliamentary committee.
In addition, request for access to this MoU was also made by civil society actors on the basis of the law on transparent and open administration. The Access to Documents Commission gave a positive opinion. The government is conducting an analysis to decide whether it will make the document available.