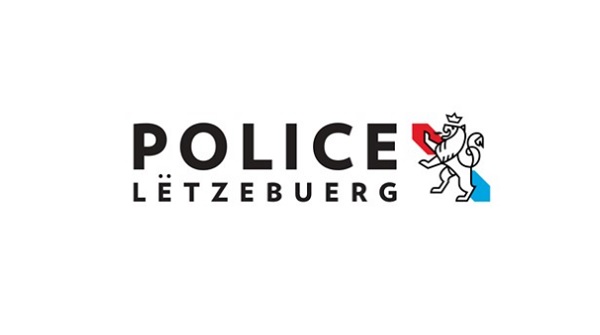 Speaking to Chronicle.lu about the impact of the COVID-19 (coronavirus) crisis on their work, the Grand Ducal Police reported that they had seen a decrease in reported burglaries and road accidents, but an increase in family disputes.
According to a spokesperson of the Grand Ducal Police, the coronavirus crisis has had a huge impact on the police, especially since the declaration of a state of emergency in Luxembourg. This has meant that police activity now focus on two main priorities: upholding public order and carrying out checks to ensure that individuals and establishments are respecting the governmental measures aimed at limiting the spread of coronavirus. Concerning the latter, the police are currently focussing their attention on restrictions of movement as well as the limitation of commercial activities in the Grand Duchy.
Regarding crime trends, the police have noticed an obvious decrease in traffic and, consequently, road accidents, since there are fewer vehicles on the roads. These statistics have fallen to less than half the normal figures. Similarly, licence withdrawals due to drink driving have fallen. Police interventions in burglaries, violent incidents and brawls as well as thefts have also fallen by half compared to normal times. On the other hand, the police have noted a rise in the number of family disputes during this period of confinement.
The Grand Ducal Police recalled that they will continue to carry out many checks across the country to ensure current restrictions are being respected. Last weekend, the police issued around 150 fines. This week, they have issued around 30 fines per day, mainly for unauthorised movement.