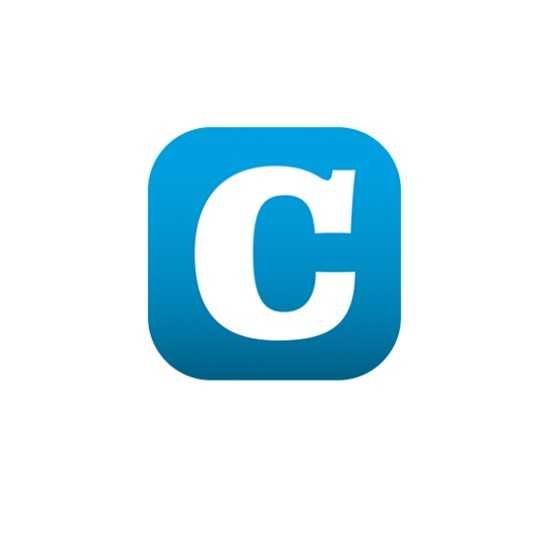 Luxembourg's Administration of Veterinary Services has issued a reminder concerning the protection of animals which are legally authorised to be kept as pets in the Grand Duchy.
Following the recent conviction of a reptile pet owner for non-compliance with the legislation in force on animal protection, the Administration of Veterinary Services has recalled that only the following non-mammalian animal species are legally authorised to be kept as pets in Luxembourg: ornamental aquarium and pond fish; ornamental cage and aviary birds and backyard poultry; non-venomous terrarium arthropods and honeybees; non-venomous aquarium and vivarium molluscs; non-venomous vivarium and pond amphibians; non-venomous vivarium and pond reptiles, excluding Florida slider turtles (Trachemys scripta), snakes up to three metres in length, lizards and monitor lizards up to one metre in length and crocodilians.
The possession of other non-mammalian animal species, in particular venomous reptiles, spiders, scorpions and reptiles exceeding the sizes mentioned above, is subject to authorisation by the Minister of Agriculture, Viticulture and Rural Development. The authorisation request is to be sent to the ministry and must meet the following conditions. If the applicant was already the owner of the animals in question before the law came into force, it will suffice to provide proof confirming the date of acquisition. Permission will then be granted retroactively. However, reproduction will not be allowed among these animals. Although the statutory deadline has passed, current owners are strongly encouraged to submit their application, as this would allow their situation to be regularised. There is currently no penalty for late requests. In any other case, the applicant must include the information required by the legislation in force in his/her request.
It is also recalled that the possession of animal species listed on one of the appendices to the Convention on International Trade in Endangered Species of Wild Fauna and Flora (CITES) is only authorised if the holder is able to prove its acquisition in compliance with the laws of the convention. Any request for obtaining a permit or information on the subject of this convention can be sent to the CITES service of the Administration of Veterinary Services.
For further information, see www.deiereschutzgesetz.lu.