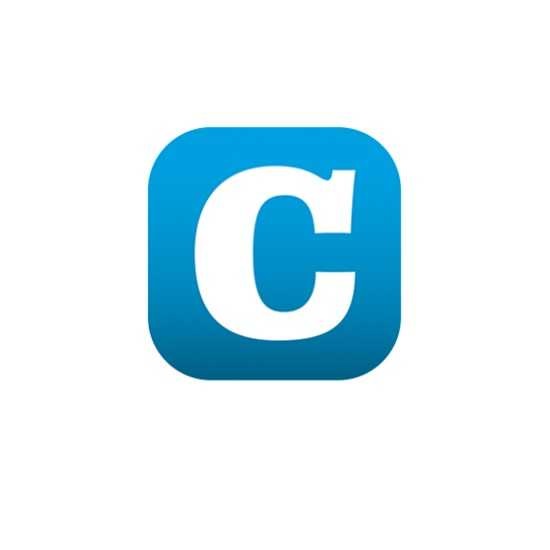 The long-awaited Waringo Report on the internal functioning and management of the Grand Ducal Court was published today, Friday 31 January 2020.
The 44-page report, written in French, was compiled by former senior civil servant Jeannot Waringo at the request of Luxembourg's Prime Minister Xavier Bettel. According to the report, Mr Waringo's task began in July 2019 with talks with Palace officials, followed by many other meetings as well as interviews with former staff of the Court.
Indeed, the Waringo Report revealed that, out of a total workforce of around 110 employees, 51 individuals left their posts with the Grand Ducal Court, either through resignation or dismissal, between 2014 and 2019. This excludes those former employees who left due to retirement. To prevent more staff from leaving their jobs, Jeannot Waringo proposed a better work atmosphere and improved internal communication. He added that the most important decisions concerning personnel management were found to be taken by Her Royal Highness the Grand Duchess. On this point, among others, he highlighted the need to reform the functioning of Luxembourg's monarchy.
One solution regarding staff, according to Jeannot Waringo, would be for future staff changes to require "detailed justification" and for recruitment to be approved first by the government. Taking into consideration the fact that it is the State who pays the salaries of the Court's official staff, he argued that "all recruitment and dismissal projects should be subject to prior agreement of the Prime Minister". In addition, he suggested that the Marshall of the Court and the Secretary of Property Administration would play an important role in any changes to the recruitment process. He later added that the Marshall should have "a permanent presence at the Palace", to reflect the importance of this role.
The report also called for the reform of several other aspects of the Court, including funding of the Court's websites ("State funding should be limited to the "Monarchie.lu" site") and property administration. Throughout, it draws comparisons between Luxembourg's monarchy and other European monarchies, proposing reforms based on some of these other models.
Both at the beginning and at the end of the report, Jeannot Waringo clarified that his acceptance of this mission was aimed at encouraging debate on the modernisation of the functioning of Luxembourg's monarchy. Indeed, the overriding message of the Waringo Report was that the situation cannot remain unchanged.
In response to the report, the Marshall of the Court released a short statement that includes the following: "In the interests of greater transparency and modernisation, the Court will contribute constructively to the implementation of the improvements proposed in this report".
The full Waringo Report is available to download from https://gouvernement.lu/fr/publications/rapport-etude-analyse/me/rapport-du-representant-special-du-premier-ministre-aupres-de-la-cour-grand-ducale.html.