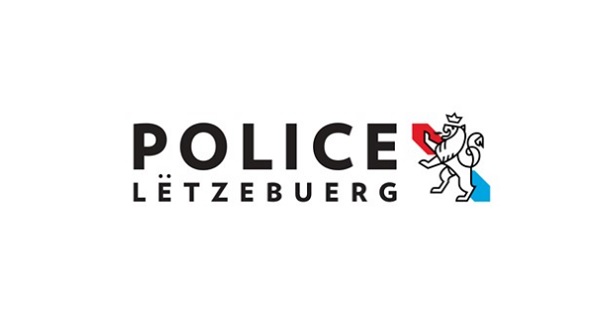 On Saturday afternoon, Luxembourg's emergency services responded to a medical emergency involving a cyclist on the CR264 between Grundhof and Beaufort.
The police, SAMU (Service d'Aide Médicale Urgente), ambulances and the fire brigade arrived at the scene but could not save the man. According to the police, the Dutch national died on the spot, having probably suffered a heart attack.
The incident occurred around 17:00, after which the road was closed to traffic for about two hours.