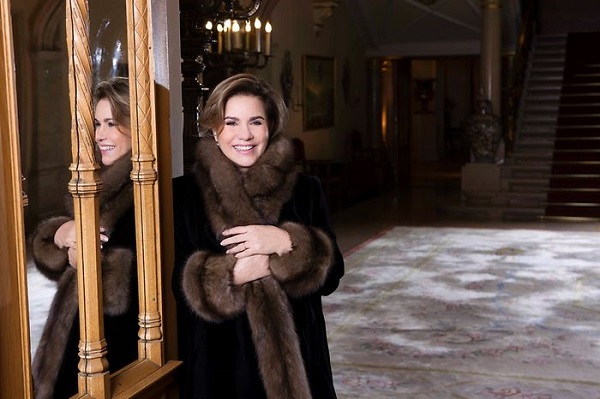 HRH the Grand Duchess; Credit: Cour Grand-ducal
The Marshal of the Court has announced that Her Royal Highness the Grand Duchess is to undergo surgery next week following a knee injury.
On the recommendation of her doctors, the Grand Duchess will be operated on next Tuesday 8 October 2019.
The operation will result in a period of recovery and thus unavailability spanning several weeks.