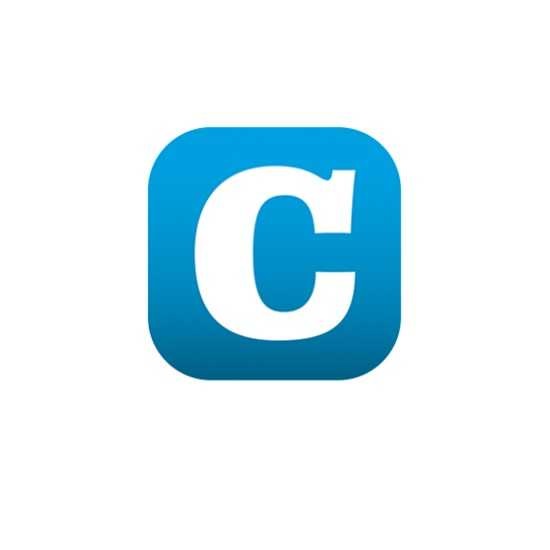 Following the news that the UK's Prime Minister Boris Johnson will be visiting Luxembourg today, the "British in Luxembourg" group has announced plans to hold a protest in Place Clairefontaine in Luxembourg-ville this afternoon, from 12:00 to 17:00.
The group launched a call to arms on Facebook to "Get ready for Boris", encouraging the public to gather in the square opposite Luxembourg's Ministry of State, where a meeting is scheduled between Boris Johnson and his Luxembourgish counterpart Xavier Bettel in the afternoon.
Participants are invited to bring signs, as well as EU and British flags, for the protest.
Details are available on the Facebook event page: https://www.facebook.com/events/1118366915024281/.