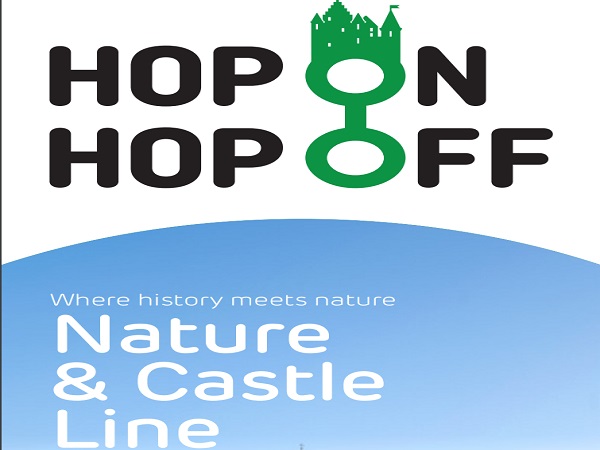 The tour operator Moyocci.com, the latest brand of the Sales-Lentz Group, has launched a new "Nature and Castle" bus tour in Luxembourg.
This new route will allow visitors to the Grand Duchy to travel between the City of Luxembourg, the Mullerthal region and the cities of Vianden and Echternach.
Conceived in collaboration with the Regional Tourist Offices (ORTs) of the Mullerthal and Oesling (Éislek) regions a unique experience. The new circuit is an extension of the city tours already known as the Hop On Hop Off City Line with the aim of connecting the most beautiful sites of the north-east of the Grand Duchy to the capital.
The Hop On Hop Off "Nature and Castle Line" tour starts in Luxembourg City towards Echternach or Vianden via Junglinster, Mullerthal, Beaufort, Reisdorf and Bettendorf (via Dillingen for the Vianden destination). Two brand new and semi-convertible tourist buses will provide tours to Vianden and Echternach.
Tickets for the tours are now on sale at www.moyocci.com, via its retailers or in its points of sale in Luxembourg city centre.