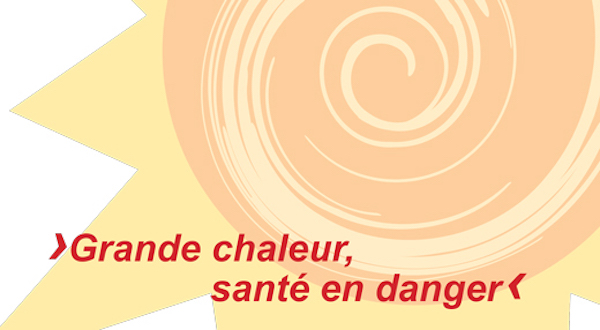 With temperatures continuing to exceed 30°C across Luxembourg this week, it remains the responsibility of schools to decide whether or not to cancel classes in order to avoid the risks associated with a heatwave.
The Luxembourg Ministry of National Education, Children and Youth has informed the municipal authorities and the heads of secondary schools of the measures that can be taken to protect students against such health risks.
Indeed, the ministry has recalled that it remains up to the local authorities (for primary education), the heads of secondary schools (for secondary education) and the heads of the Competence Centres for Specialised Psychopaedagogy to take the decision to release pupils from class, taking into account local conditions. Given that the conditions of the school infrastructures (sun exposure, glass roofs, etc.) vary from one site to another, a possible exemption decision can only be made at the local level.
Prior to class cancellation, the communal authorities and the secondary school directorates are required to inform the parents of the pupils, as well as the ministry, in advance. A reception service will nevertheless be provided for students going to school.
The Ministry also made recommendations to teachers and childcare providers to prevent the effects of extreme heat. These include avoiding long exposure to the sun as well as activities requiring sustained physical effort, possibly moving certain classes to cooler rooms, limiting the heat input into rooms by closing the window shutters and curtains and keeping the windows closed for as long as the outside temperature is higher than that inside. Particular vigilance is also required for students known to suffer from respiratory or cardiovascular diseases, as well as those with disabilities.
Teaching and educational staff are also encouraged to ensure that students eat and drink enough, preferably water without ice and use high-factor sunscreen.
Nevertheless, the choice to continue with school outings remains the discretion of school staff, depending on the nature and conditions of the outing as well as the risks of heat exposure that it presents.