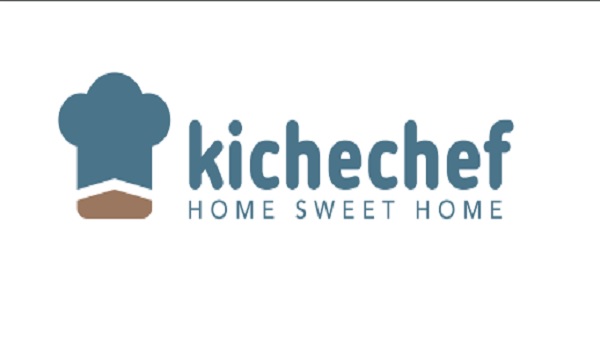 Luxembourg furniture specialist Kichechef has announced its new visual identity and strategy.
With a reputation spanning 40 years, Kichechef, the largest furniture store in the Greater Region (38,000m2), will reinforce its development and growth by radically refreshing its visual identity and redefining its market position strategy and its communication. Its strategy will better reflect the intrinsic values of the brand, but also add an emotional lifestyle dimension: the signature of the Home Sweet Home brand now embodies the new image of Kichechef, whose challenge is to invite the customer to feel at home as soon as they enter the store.
This strategic evolution is reflected in a new, more contemporary logo that preserves the basic elements of Kichechef's DNA (the chef's hat), while a media campaign will reinforce this Home Sweet Home strategy of feeling at home in store. A new advertisement will be broadcast on television and in cinemas while being supported on digital platforms and in parallel, this campaign will be available in print, radio and on social networks. Finally, Kichechef has completely redesigned its website www.kichechef.lu which is now more functional and in phase with the new strategy.
In order to discover the new "Home Sweet Home" world at Kichechef, the store will also open its doors on Sundays 17, 24 and 31 March 2019, from 14:00 to 18:00.