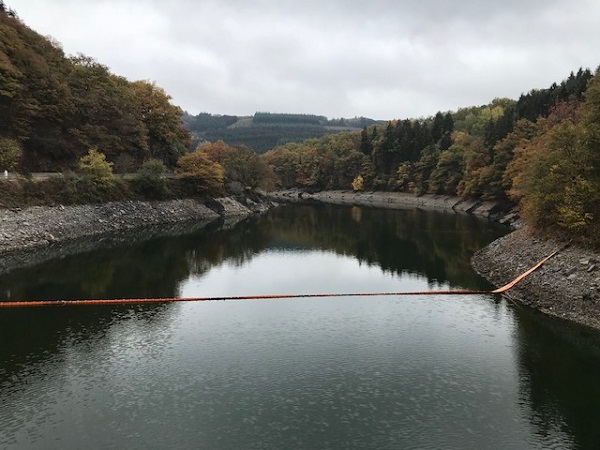 Following the reported disappearance of a man on Friday morning near Lulzhausen and Insenborn in the vicinity of the Haut-Sure reservoir, the Grand Ducal Police announced on Sunday that a body had been found.
The grim discovery was made at around 11:00. The body of a man was recovered from the water under the connecting bridge between Lultzhausen and Insenborn.
Divers of the CGDIS had discovered a lifeless body at the bottom of the reservoir. It turned out to be that of the man for whom the police canine, divers and helicopter units had searched in vain on Friday afternoon.
The police reported that external influence can be ruled out as a cause of death.