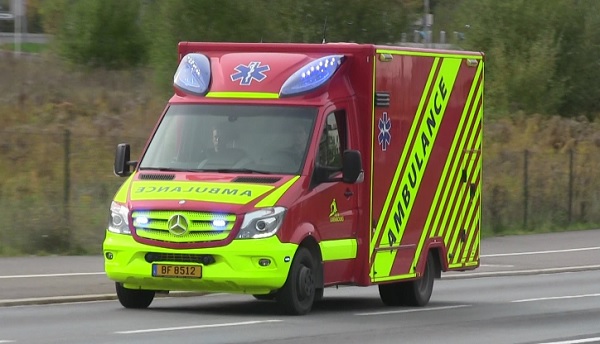 The Grand Ducal Police have reported that a 69 year-old woman died after being hit by a train in the north of the Grand Duchy on Tuesday afternoon.
The incident happened shortly after 15:00 at a level crossing in Maulusmühle.
The public prosecutor has ordered a forensics investigation to be undertaken at the scene.
The CFL has confirmed that rail traffic on Line 10 (Luxembourg - Troisvierges - Gouvy) was affected and, as a result of the incident, rail traffic was limited at Troisvierges (trains coming from Gouvy) and Clervaux (trains coming from Luxembourg). Substitute buses were arranged to transfer rail passengers.