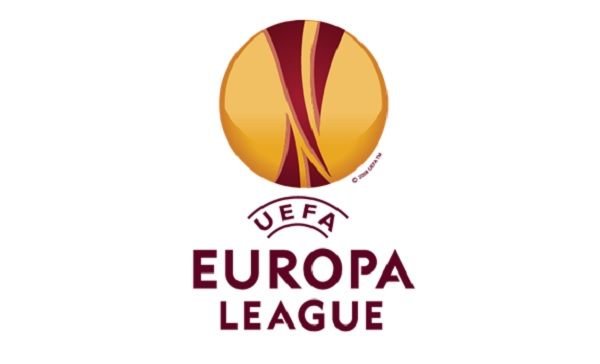 In advance of the UEFA Europa League football match between F91 Dudelange and Olympiakos (Greece) this Thursday, 25 October 2018, at the Stade Josy Barthel on Route d'Arlon in Luxembourg city, the Ville de Luxembourg has announced traffic restrictions for the area.
The rue des Foyers, the boulevard Napoléon 1er, the rue Nicolas Petit and the rue du Stade will be closed to all traffic between 14:00 and midnight. The Route d'Arlon (N6), between Square de New York and the rue des Aubépines, the rue des Arquebusiers, the rue Aloyse Kayser, the rue d'Ostende and the rue Nicolas Simmer will be closed as required between 14h:0 and midnight.
Also, the recycling centre located behind the stadium will be closed from 17:30 (last entry at 17:20) that day.