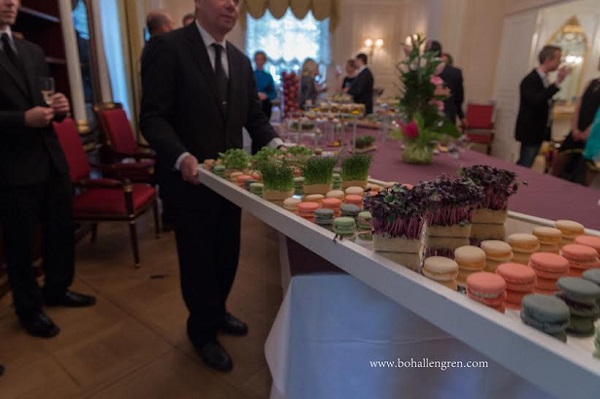 The Saturday 14 May 2016, the annual performance with the stars of European ballet, "Gala des Étoiles" was held at the Grand Théâtre of Luxembourg City.
The evening presented the opportunity to enjoy the cultural life of the capital and bring together dance lovers and experts, including the clients, partners and employees of the East-West United Bank (EWUB).
For the occasion, EWUB management hosted a reception for invited guests at the historic salons of the Bank, enabling visitors to explore the interior of the villa Foch.
The reception featured various dishes and lively debate, with the list of honorary guests including Ambassador of the Russian Federation in Luxembourg, Viktor Sorokin, and his wife Evgenia Germanovna.
Photo by www.bohallengren.com