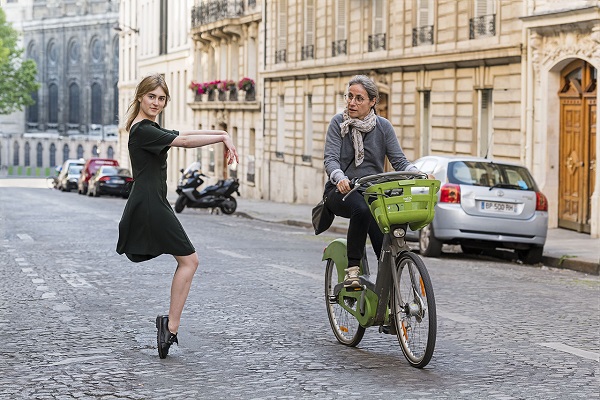 Indre in Paris 4730 Photo; Credit: © Ludo Segers
Ludo Segers came to photography at a very early age. In high school, he focused on graphics, typography and art. Aged seventeen, he acquired a simple and manual analogue camera with a standard lens. Stimulated and encouraged by his teachers, he began working part-time as a photojournalist, developing his skills in narrative, documentary and portrait photography.

Ludo's background in graphic design is still evident in his landscapes, which are often laconic and minimalist. His portraits often depict everyday scenes with a touch of playful humour that reflects the person's inner life, thoughts, feelings and experiences. Stylist Véronique Lejeune once wondered if Ludo was a photographer or a philosopher. "Probably both!" she concluded. "His photos exhibit a subtle balance that goes beyond mere accuracy, capturing an intimate element of time. It's what Gaétan Picon called 'L'admirable tremblement du temps...'" His photos can be seen in galleries, publications, museums, and collections around the world. He was invited in 2017 to become a mentor at MoMA's course "Seeing Through Photographs."

Ludo moved to Luxembourg about 20 years ago. He first lived in Clervaux, a city closely connected to various photography projects (Family of Man). He then moved to the city of Luxembourg, and last year to Grevenmacher. For the past 10 years, Ludo has worked as a portrait photographer and photojournalist for various publications, including the English news site of LRT, the Lithuanian Radio and TV. Many of the photos in the exhibition were taken while he was travelling for work, sometimes from privileged locations. Prior to becoming a full-time photographer, Ludo worked for a British Regional Development Agency (RDA), where he also wrote and photographed regularly for several publications. He was also a mentor in the programme offered by the Luxembourg Chamber of Commerce for several years.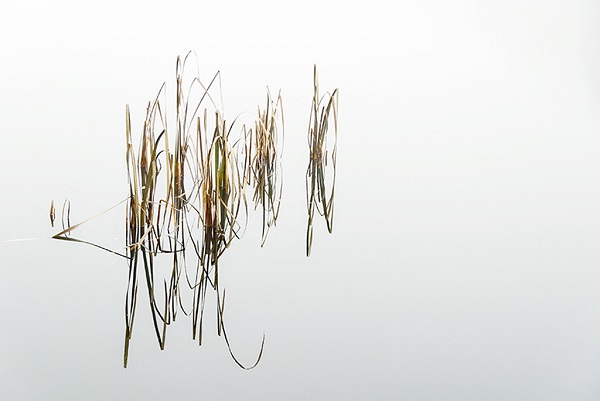 Near Trakai, Photo © Ludo Segers
Art Exhibition at Bernard-Massard

The municipality of Grevenmacher is organising an art exhibition from Friday 8 to Sunday 10 September 2013 from 10:00 - 18:00 each day, during the annual wine harvest festival, in the cellars of Bernard-Massard (22 Route du Vin, Grevenmacher).

Three photographers will have their photographs featured in the photography exhibition entitled "1 world - 3 views": Christian Lamy (Luxembourg), Kateryna Mostova (Ukraine) and Ludo Segers (Belgian, Canadian).

Entrance is free-of-charge; no prior registration is necessary.

The photo exhibition was conceived by Grevenmacher's Echevin Monique Hermes and City Manager Tom Schwartz. They wanted to show that through the power of photography we are able to see different views of our world. In addition to Ludo Segers, Christian Lamy focuses on landscapes and street photography in exotic locations, with a keen eye for light. Kateryna Mostova is a professional portrait photographer who recently moved from Ukraine to Luxembourg. She wants to share the other side of Ukraine, away from the conflict zones. Although concentrating on portraits, she does not shy away from street sceneries.