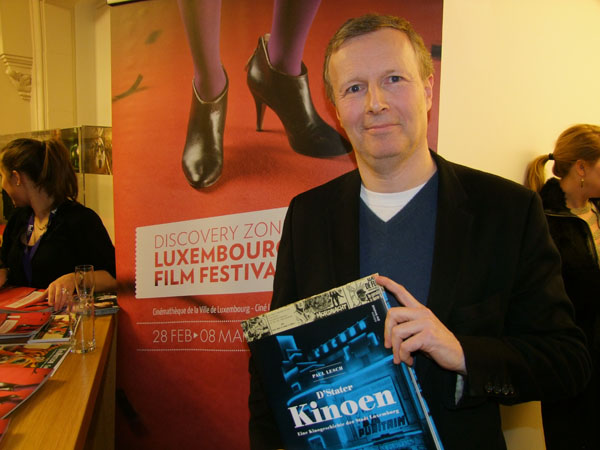 Paul Lesch, currently Director of the National Audiovisual Centre (CNA), is to assume the function of curator of the Steichen collections.
The Steichen Collections showcase the works of Edward Steichen (1879 - 1973), a renowned American photographer of Luxembourgish descent. Two exhibitions, namely The Family of Man and The Bitter Years, are curated and displayed by the CNA at Clervaux Castle and Dudelange, respectively.
Paul Lesch will be in charge of research around the work of Edward Steichen as well as linking the Steichen collections scattered across the country. The work of Edward Steichen is an integral part of Luxembourg's cultural heritage; the year 2023 marks the commemoration of the 50th anniversary of the death of the famous photographer and a number of events of international scope are planned for this occasion.
On Thursday 17 November 2022, Luxmbourg's Minister of Culture, Sam Tanson, announced the decision of Paul Lesch that he will not run for a second term in his current position as Director of the CNA.
Minister Tanson thanked Paul Lesch for his commitment and the work accomplished during his years at the head of the CNA. At the request of Minister Tanson, Paul Lesch has declared himself ready to remain in his position ad interim, after the expiry of his first mandate from February 2023, until his successor is appointed.