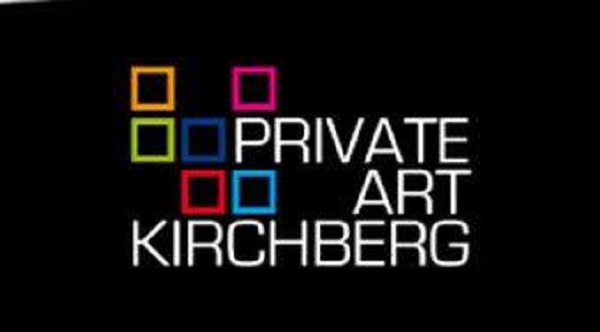 The Private Art Kirchberg (PAK) initiative, which saw its last edition postponed twice due to the COVID-19 pandemic, is returning this year on Sunday 25 September, from 11:00 to 18:00.
The following seven participating companies and institutions will open their doors on this occasion to unveil their art collections to the public: Allen & Overy, Arendt, the European Investment Bank (EIB), Clearstream, Deutsche Bank Luxembourg, Fonds Kirchberg and UBS.
In recent years, private art collections have multiplied within companies and institutions in the Grand Duchy. The PAK initiative, which began in 2006, was born from a common desire to share hitherto hidden treasures with the general public. The event takes place every two years and since its launch (albeit with two years of cancellations due to the pandemic), art and architecture lovers have had the opportunity to access the premises of participating entities which are transformed into a public art gallery for the day.
This open day, which will extend throughout the Kirchberg plateau, is not only an opportunity to understand the commitment and philosophy of these institutions in terms of art, but also to discover another facet of Luxembourg-Kirchberg and to encourage a walk through a district usually dedicated to business, shopping and dining.
On the agenda are guided tours of the collections and architecture of Luxembourg-Kirchberg, artistic workshops and a discovery of MUDAM's "coups de cœur" at each location. Details are available on PAK's website: http://artkirchberg.lu.