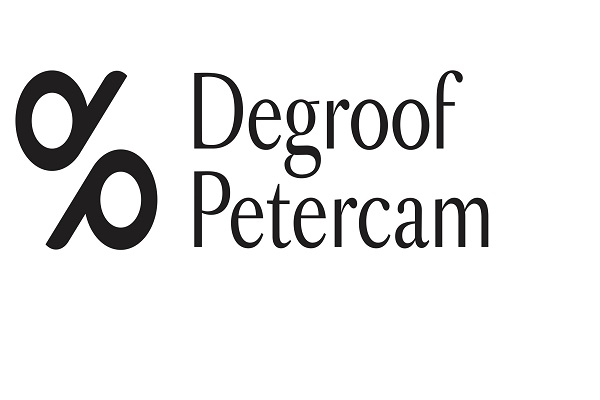 Degroof Petercam, a Belgian financial institution with an office in Luxembourg, has announced the expansion of its Art Advisory offer with "Art Collections", an exclusive service that consists in advising its clients on the purchase and composition of their art collection.
This new service provides for a committee of independent experts to assist clients in their choice of art acquisition, ensuring not only the quality of the works but also the legal security and financial transparency of the transactions carried out, both for acquisitions and sales of works of art. This independent committee is composed of Sabine Taevernier and Anne Pontégnie, both recognised for their cutting-edge expertise in the art market.
The service, the only one of its kind in Europe, complements the Art Advisory services offered by the private bank, which include, among other things, the transmission of works of art to the next generation, follow-up and advice during inventories and valuations and logistical assistance with regard to transport, insurance and the deposit of works of art in museums.
Steve De Meester, Head of Private Banking, commented: "Owning works of art is above all an aesthetic and visual pleasure that arouses emotion. Beyond this dimension, art is a heritage that requires special attention in terms of management. In an increasingly international and constantly evolving market, a thorough understanding of the sector is essential. With Art Collections, Degroof Petercam is developing a specific offer and specialised support for families who wish to commit themselves to the acquisition of works of art and to the constitution and management of their collection over the long term".
Art Collections is for high-end clients who want to build a collection. The service is also aimed at collectors who are already informed and who wish to have an outside look at evaluating or updating their collection.