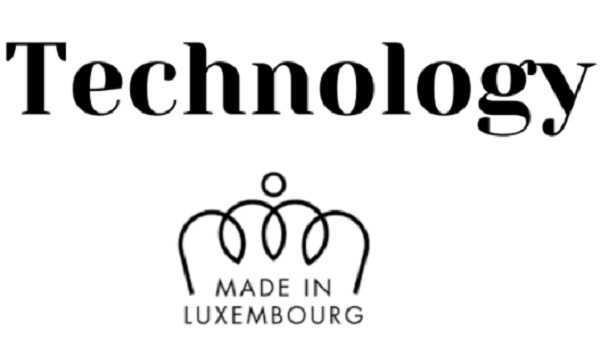 The American Chamber of Commerce in Luxembourg (AMCHAM) has announced that it is launching, in cooperation with the Luxembourg-American Chamber of Commerce (LACC) in New York, a series of "Technologies made in Luxembourg" online events (Zoom), which will start on Thursday 23 September 2021.
While Luxembourg is well known as a financial centre, it is also a world leading innovation centre for researching and developing world class products. This new webinar series offers an opportunity to celebrate Luxembourg innovation excellence.
The first event, scheduled for 23 September at 18:00 (CET), will showcase two innovative Luxembourg companies and their "Technologies made in Luxembourg":
B-Medical Systems saves lives worldwide with their unique proprietary solution for the transport and storage of COVID-19 vaccines. Their refrigerators are certified by the European Union regulation on medical devices (EU MDR), the United States Food and Drug Administration (US FDA) and the World Health Organization Performance, Quality and Safety (WHO PQS) process. B-Medical Systems is present in more than 130 countries and is the only company worldwide to offer an end-to-end solution of refrigerated system for the transportation and refrigeration of COVID-19 vaccination products.
Speaker: Mathew A. Tallman, Head of Sales at B Medical Systems;

Molecular Plasma Group contributes to a better world with their nano technology for single-step, dry surface functionalisation. Their surface enhancement process is capable to bond different types of materials for the automotive industry, aerospace, electronics, healthcare and advanced composites industries.

Their molecular plasma technology allows them to create self-disinfecting face masks.All systems are CE certified and use Statistical Process Control (SPC).

Speaker: Marc Jacobs, Co-founder and CEO of Molecular Plasma Group.