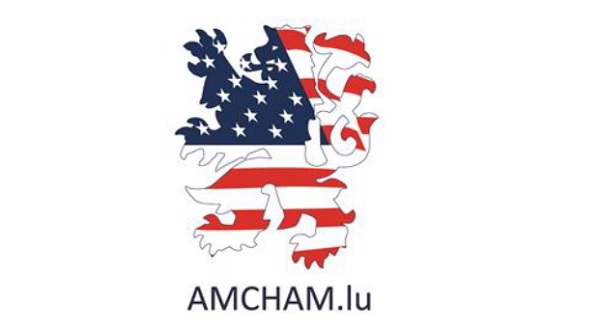 The American Chamber of Commerce in Luxembourg (AMCH) has announced that its HR Committee is organising a webinar on Tuesday 1 December 2020 at 17:00 - 18:00 to discuss Beyond COVID - why a " New Normal" is not the solution and what we really need to change.
During the summer months, many companies were developing exit strategies to create a "New Normal". Some adaptations to how we have been managing in the past, but essentially the same old "Normal". But the challenges of COVID-19 have highlighted the limitations of our traditional ways of management and leadership. It is time to rethink.
This AMCHAM event will be an opportunity to get insights and discuss how we can lead our businesses and organisations not only through COVID, but how to make them successful in an increasingly complex and volatile world.
- Traditional leadership relies on goals and plans. Successful leadership in today's complex and volatile environment gives clear direction and facilitates agile adaptation.

- Traditional leadership is about acting swiftly and efficiently, in the short and medium term. Successful leadership in today's environment puts emphasis on preparing for the future.

- Traditional leadership relies on power and control. Successful leadership in today's environment makes use of and fosters collaboration.

- "New Normal" leadership focuses on moving to more remote management. Successful leadership beyond a "new normal" focuses on increasing closeness and cohesion.

- To be successful with the new leadership skills and in today's environment is less a question of learning more skills, but of growing one's inner leadership abilities: the ability to trust and create trust, to engage, inspire, and stay calm and able to make clear decisions in uncertainty.
Speaker: Sylvia Rohde-Liebenau
Sylvia is an expert in leadership, with more than 25 years of experience in the world of international institutions, business and finance. She is an accredited coach with the European Mentoring and Coaching Council (EMCC), and accredited mediator with the Centre for Effective Dispute Resolution (CEDR). Today, she is responsible for leadership development at the European Investment Bank in Luxembourg, and works as coach and facilitator both there and independently.

To register, see https://www.amcham.lu/events/beyond-covid-why-a-new-normal-is-not-the-solution-and-what-we-really-need-to-change/. Details of how to join the event will be sent out the day before the event to those registered.