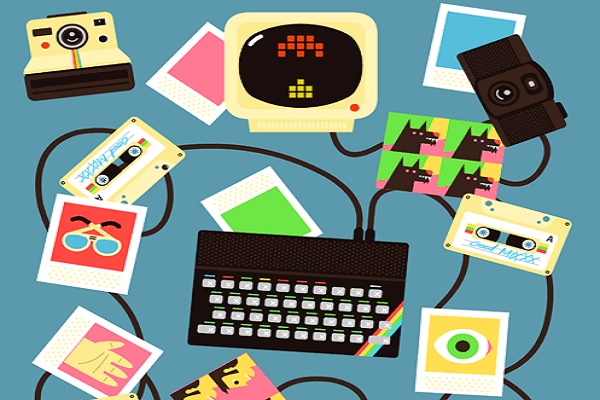 The American Chamber of Commerce in Luxembourg (AMCHAM) has announced that it is organising a luncheon on digitalisation on Monday 4 November 2019 at Hotel Park Belair at 12:00.
The luncheon "Digitalization has nothing to do with Technology. It's All About Culture" will see guest speaker Guy Kerger from Mindforest Luxembourg discuss the challenges of the digital age based on his company's experience in change management and digitalisation. He will discuss the following questions: Does the management really know what they want to achieve with digitalisation? Is the vision on customer benefits, company benefits, business and employee benefits clearly defined? Has the company the ability to manage a transformation toward a digital culture? Is the speed of the digital business transformation in line with the transformation of our society?
The luncheon will also address a practical approach to assessing blocking points as well as digital maturity and resistance, structuring levers to support the take up of digital services, and empowering valuable players.
The presentation will be followed by a Q&A session.
The cost of the luncheon is €50 for AMCHAM members and €60 for non-members.
For further information and registration, see https://www.amcham.lu/events/digitalization-has-nothing-to-do-with-technology-its-all-about-culture/.