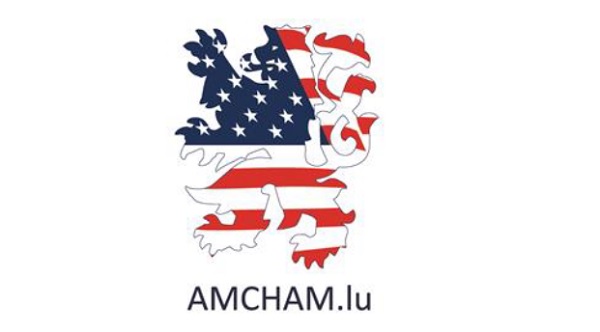 The Real Estate Committee of the American Chamber of Commerce in Luxembourg (AMCHAM) has announced that it is organising an "Autumn Wine Tasting and Networking" event on Wednesday 15 October 2019 at the Bentley Lamborghini showroom (1 Blvd F.W. Raiffeisen Gasperich, L-2411 Luxembourg).
The Committee's 2019 autumn meeting will be an opportunity for networking and getting together around a glass of wine to discuss the current trends and topics on the Luxembourg real estate market.
Indeed, Charles Pletsch, Deputy Head at Banque et Caisse d'Epargne de l'Etat (BCEE/Spuerkeess), will be giving a presentation on "Investing in Residential Real Estate in Luxembourg, a good idea?" He will be joined by speakers Alexandra Turner and Norbert Brausch.
Programme
18:30 Welcome
19:00 Presentation by Charles Pletsch, Alexandra Turner and Norbert Brausch.
20:30 Wine Tasting and Networking
The event is free of charge for AMCHAM Members with drinks and snacks provided. The charge for Non-Members is €10.
Parking is available in front of the venue.
To register, visit https://www.amcham.lu/events/amcham-real-estate-committee-autumn-wine-tasting-networking-event-and-cars/.