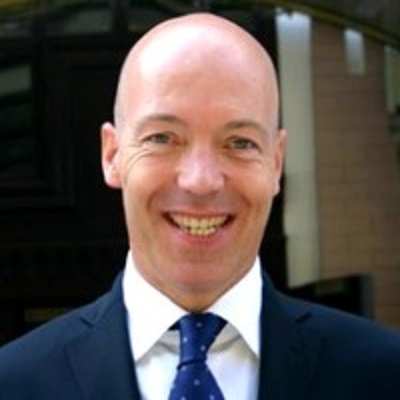 The American Chamber of Commerce Luxembourg (Amcham) is organising the event "5 Star Customer Service" with guest speaker Benoît Kuborn on 4 February 2019 at Hotel Parc Belair from 12:00.
This luncheon will feature a lecture by Benoît Kuborn, a native of Luxembourg with an extensive background in the luxury and upscale hospitality business in seven countries across three continents. As the founder of Kuborn & Partners, specialising in training and consulting in the hospitality and service industries with the aim of optimising customer satisfaction, Kuborn will draw from concrete examples from his international five star hotel experience.
Kuborn delivers training on Service Excellence and Customer Experience and also on Sales Excellence. He is teaching hotel management in the MBA programme at the
Champagne School of Management. His main clients in the hospitality and travel industry include Hyatt & Lotte in Russia, Fairmont in Azerbaijan, Radisson and Relais & Châteaux in Slovenia, Kiev International Airport, Luxair (Luxembourg Airlines), LuxAirport (Luxembourg airport) and the Mondorf Thermal & Wellness Centre in Luxembourg. His clients in the banking and financial sector include PWC, EY, BIL, Citi, Degroof Petercam, Catella and Kneip.

On this occasion, Kuborn will share the ingredients of his recipe for success for an authentic five star service.
Programme:
12:00 - 12:20 Registration and networking
12:20 - 13:10 Lunch
13:15 - 13:45 Presentation
13:45 - 14:00 Q&A

The cost of the luncheon is €50 for members and €60 for non-members. A no-show policy will be enforced.
For more information and for registration, visit https://www.amcham.lu/events/a-five-star-customer-service/.