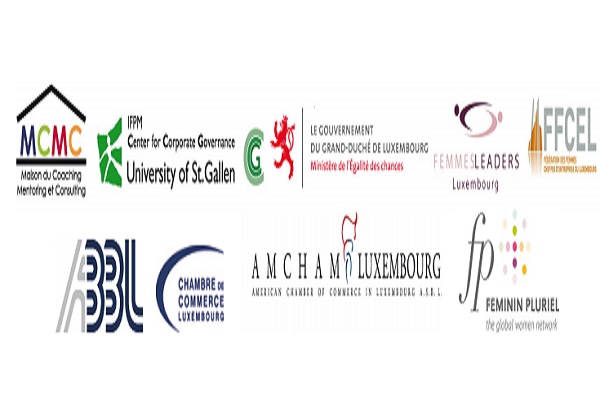 The American Chamber of Commerce in Luxembourg (AMCHAM) has announced the 10th edition of the Female Board Pool Seminar, taking place on 3 May 2018 at Alvisse Parc Hotel, from 08:30-16:30.
As in past years, AMCHAM has partnered with the Maison du Coaching, Mentoring and Consulting for the 10th edition of this seminar.
The limited number of women participating on board of directors of publicly traded, private and other organizations in the Luxembourg public sector has been the subject of much discussion and public debate in Luxembourg and throughout Europe over the last years. Female Board Pool is a platform that facilitates the contact between experienced female board members and corporations/organisations, aimed at improving the representation of women on boards of directors.
The seminar is intended for women who are interested in Board of Directors positions and is held in cooperation with Prof. Dr. Martin Hilb, Managing Partner of the International Centre for Corporate Governance at the University of St. Gall/Switzerland.
Registration fees are €270 for AMCHAM members or €300 for non-members. The deadline for registration is 15 April 2018.
For more information, contact Mrs. Rita Knott /Mrs. Stephanie Spies via email: info@femaleboardpool.eu.