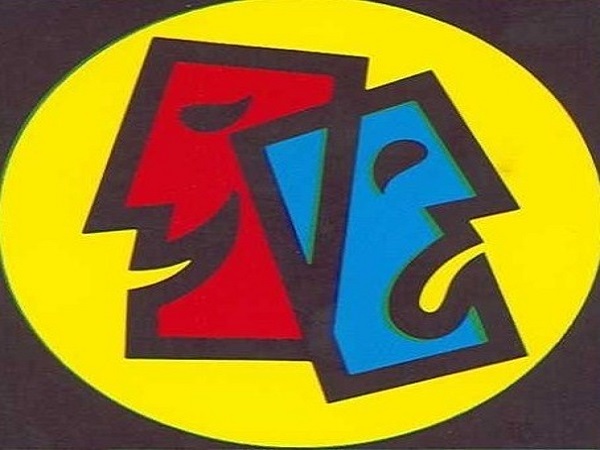 The Luxembourg-based New World Theatre Club (NWTC) has announced that it is holding auditions on Saturday 28 January 2023 from 10:00 to 14:00 for its next show, "Last Chance Saloon".
"Last Chance Saloon" will be performed in Luxembourg on 18 and 20 May 2023, with an additional performance set for the Festival of European Anglophone Theatre Societies (FEATS) in Bad Homburg, Germany during the weekend of 26 to 29 May 2023.
The play is about a man and a woman meeting in a bar and what secrets are revealed, or not.
NWTC is casting one male and one female aged 35 to 55. Actors and actresses must have an excellent level of English and be available from February to end of May 2023 inclusive. Rehearsals will be centrally located.
The audition will consist of scene work and improvisation.
Contact auditions@nwtc.lu to book a time slot and for more information.
Call Backs will be Sunday 29 January 2023 from 10:00 to 14:00.