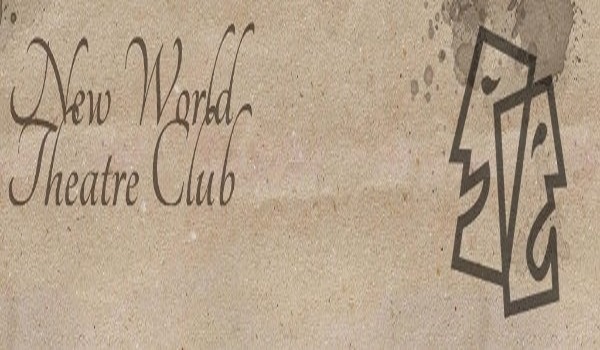 Pirate Productions and New World Theatre Club (NWTC) have announced that they are looking for new premises to store their furniture, props and other theatre equipment in Luxembourg.
While Pirates and NWTC have said that they have some potential replacements, they have launched a public appeal for suggestions of new premises for theatre equipment. The current deadline is 30 June 2020, although the date may be extended due to the COVID-19 pandemic. In any case, the deadline will be sometime this year, possibly before summer.
The new premises should be around 150m2, dry with mains electricity and easily accessible (to move furniture in and out). Nearby parking options should be available and the premises should be a "reasonable" price. It can be in located in Luxembourg or across the border in France, Belgium or Germany provided that it is easy to get to via the motorway.
Any suggestions should be forwarded to co-chair Valerie Scott via email: valerie.scott.lu@gmail.com.