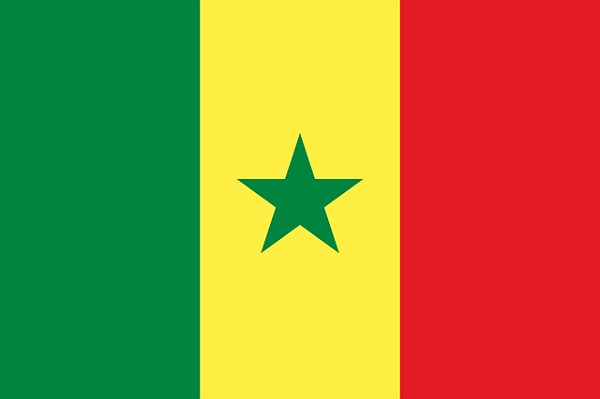 Luxembourg's Ministry of the Economy has announced that His Royal Highness Prince Guillaume, the Hereditary Grand Duke of Luxembourg, will preside over an economic mission to Senegal from Wednesday 22 to Saturday 25 February 2023.
This visit, led by Luxembourg's Minister of the Economy, Franz Fayot, aims to strengthen economic ties between the two countries in the form of potential new collaborations, particularly in the field of cybersecurity and health technologies.
A business delegation, led by the Luxembourg Chamber of Commerce and composed of around 40 people from the ICT, health technology, civil engineering and construction sectors, is also part of the economic mission.
On the agenda are political interviews, a visit to the Institut Pasteur de Dakar and institutions linked to the development of the digital sector, and a visit to a desalination plant project.
This official economic mission is a continuation of the last two missions to Senegal organised in 2016 and 2018, respectively.
Luxembourg's Economy Ministry noted that Senegal is one of the most competitive economies in sub-Saharan Africa. For several years, the country's economy has recorded sustained growth above 6%. The ministry added that the implementation of a major reform programme supports a better competitiveness of the economy, thus stimulating the flow of foreign direct investment in key sectors such as industry, tourism, transport infrastructure, agriculture and extractive industries.