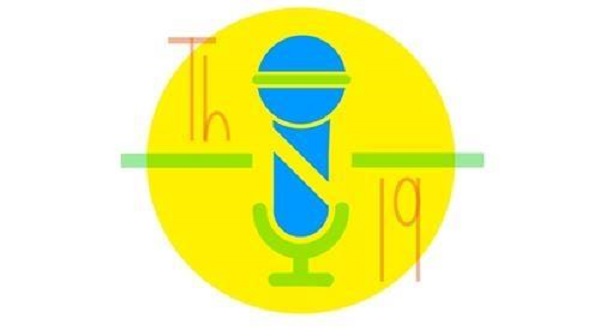 In order to fund its way to the Edinburgh Festival Fringe in August 2021, student theatre company Theatre-19 has created a Patreon page, where company member Valentine Tusa, a Luxembourger, hosts the podcast "Valentine' Dates".
The company was founded May 2020 by University of Bristol students out of the desire to keep making theatre during the pandemic. It produced two Zoom plays, "Office Hours" and "Rules for Living", last year (which together raised over £800 for the mental health charity Many Minds) and is now making its first in-person show to take to the Edinburgh Fringe in August.
In this capacity, the company now has a Patreon, a members-only platform where members can subscribe for any fee they like in exchange for a bi-weekly podcast released every other Monday, "Valentine's Dates". It is hosted by Luxembourg national Valentine Tusa, who interviews creatives in their early twenties. The first two episodes feature fellow Luxembourgers.
The first episode of the podcast, "Julie", premiered on 12 April 2021. It is a conversation between two Luxembourg nationals studying humanities in Bristol. Topics such as the experience of social life back home as opposed to the United Kingdom and envisioning a future as creatives in their early twenties are explored.
The second episode, "Louise", is being released on 26 April 2021. It centres around the young filmmaker and student Louise Gras, who has produced two short films in the Grand Duchy. She talks about her experience of the film industry there, the advantages of starting out as a creative in Luxembourg and collaborating with local artists.
The Patreon page also hosts a series of bedtime stories, "Remnant", released every Wednesday. Each episode tells a romantic story set in the war from a different perspective in humorous ways featuring extravagant characters.
For further information and to support this project, visit the Patreon page of Theatre-19 at www.patreon.com/theatre19.
The Theatre-19 introductory video on YouTube can also be watched below.