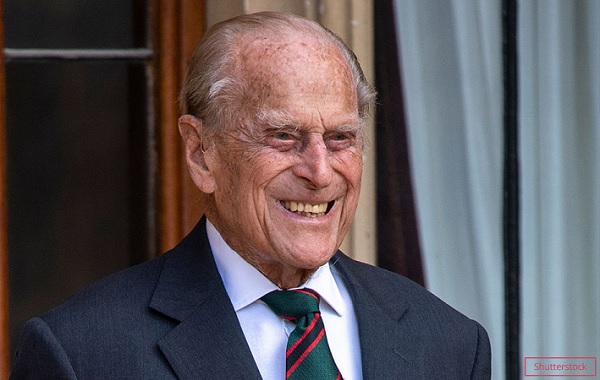 HRH Prince Philip;
His Royal Highness the Grand Duke of Luxembourg has sent a message of condolence to Her Royal Highness Queen Elizabeth II following the death of her husband, His Royal Highness Prince Philip, the Duke of Edinburgh, yesterday 9 April 2021.
The message read:
"Your Majesty,
The Grand Duchess and I are deeply saddened to learn of the passing away of Your dear husband, Prince Philip.
The Duke of Edinburgh's longstanding service for Your country is unparalleled, starting in the Royal Navy, where Prince Philip excelled in several battles during Second World War. He brought the same discipline and intelligence to his activities as Prince Consort and will be fondly and respectfully remembered for his strong support and dedication to Your Majesty, Your family and the United Kingdom.
Personally, we hold many great memories of our meetings over the past decades. Not only his earnest commitment to social and environmental causes, but also his wit and humour impressed us deeply. The friendship that Your Majesty and His Royal Highness shared with my late parents, still holds a special meaning for my family.
Together with the people of Luxembourg, we send Your Majesty, Your family and the people of the United Kingdom our sincere condolences and deepest sympathies."