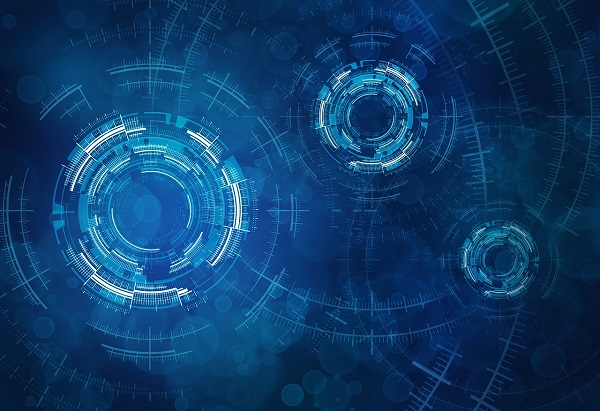 Luxembourg's Cyber4Dev consortium has announced that it is launching, together with its partners, the Africa Cybersecurity Resource Centre (ACRC) for Financial Inclusion.
The launch of the ACRC for Financial Inclusion is aimed at strengthening the cyber resilience of the financial system in Africa, securing the fast development of digital financial systems and ultimately increasing financial inclusion on the continent.
Digital transactions in Africa usually take place over insecure mobile phones, which, in 2017 (according to Quartz), cost African countries $3.5 billion.
The ACRC project will potentially benefit 250 million vulnerable customers and between 2,000 and 3,000 financial institutions across Africa. In addition, the ACRC will specifically target improved cybersecurity for 20-25 million women in five years and aim to employ a workforce made up of at least 39% women.
Cyber4Dev is a non-profit consortium of public and private partners from Luxembourg and Africa. This consortium gathers experts from SECURITYMADEIN.LU (the cybersecurity agency for the Luxembourg economy and municipalities), the Interdisciplinary Centre for Security, Reliability and Trust (SnT) of the University of Luxembourg, Excellium Services S.A. (a cybersecurity leader in Luxembourg and part of one of the largest European players, MaxIve) and Suricate Solutions in Senegal, which has several years of experience in cybersecurity for financial inclusion. A first project was launched through the Business Partnership Facility from Luxembourg's Directorate for Development Cooperation and Humanitarian Affairs.
Franz Fayot, Luxembourg's Minister for Development Cooperation and Humanitarian Affairs, confirmed: "Luxembourg's expertise in the field of cybersecurity will be put at the service of global development and more specifically the inclusive finance sector. Our development cooperation has been investing in this area for more than two decades and I particularly welcome this initiative that concretely illustrates our impact and strategic approach to Digital4Development through public- private-partnerships".