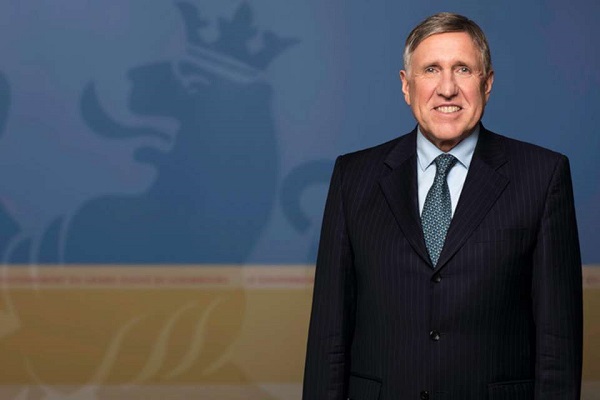 François Bausch, Luxembourg's Deputy PM, Minister of Defence; Credit: SIP
On Saturday, Luxembourg's Deputy Prime Minister and Minister of Defence, François Bausch, took part in a virtual panel of the Halifax International Security Forum, which is the key annual forum for security and defence in North America.
On the agenda were the future relations between the European Union (EU) and the United Kingdom (UK), particularly in matters of security and defence.
In his speeches, Minister François Bausch insisted on the importance of developing ambitious and close relations with the UK, given the fundamental values ​​and common strategic interests, as well as the geographical proximity and interconnection of the EU and UK economies. He addressed global strategic challenges facing both parties, such as the emergence of China and global environmental changes.
Minister François Bausch also expressed hope that a general agreement could still be found. He regretted that, for the moment, security and defence are not part of current negotiations due to the lack of British interest but was optimistic that, after the emergence of a more serene environment, concrete collaborations between the UK and the EU would result in an ambitious partnership in the field of security and defence in the medium term.
Luxembourg's Defence Minister stressed that "the United Kingdom must become a key security and defence partner for the European Union".