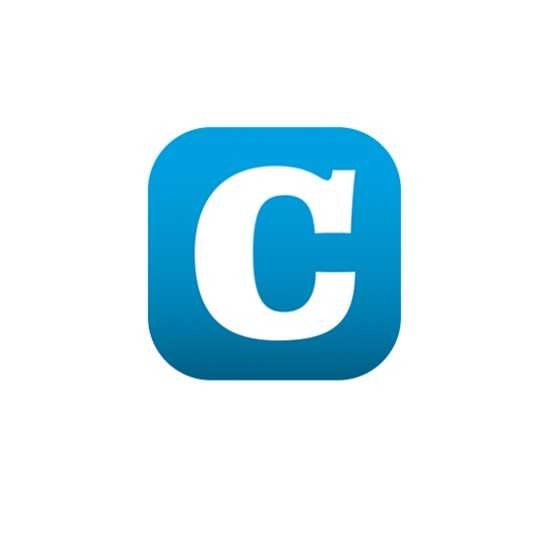 The Ministry of Foreign and European Affairs has announced that a Luxembourg national is soon to be repatriated from Wuhan in China.
The Ministry announced in a statement today that it had been contacted this week by a Luxembourg national who is currently in Wuhan, in the Chinese province of Hubei where the first cases of coronovirus were reported. The Luxembourger expressed the wish to return to the Grand Duchy.
In cooperation with the British authorities, the Luxembourg authorities have organise the return of the individual in question via a flight to the United Kingdom on Sunday 9 February 2020. With the assistance of the Italian authorities, the Luxembourg national will then be transferred on board an Italian military flight to the Grand Duchy. Upon arrival in Luxembourg, the individual will be placed in quarantine under the care of the Department of Health.