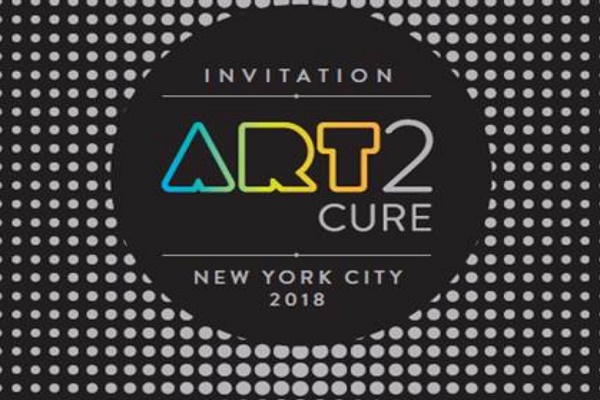 The Consulate General of Luxembourg has announced the New York Premiere of Art2Cure at the Ronald Feldman Gallery (Soho), taking place from 22-25 May 2018.
Art2Cure is a non-profit organisation founded in 2014 in Luxembourg that organises art exhibitions to raise funds for biomedical research in various fields, including neurodegenerative diseases.
Funds raised from the art sales during the New York Premiere will support a research collaboration on Parkinson's disease between Columbia University and the University of Luxembourg. Thirteen artists from both Luxembourg and the USA have donated their work to the cause.
The opening night is scheduled for Tuesday 22 May from 18:00-21:00. The exhibition will also be held on Wednesday 23 and Thursday 24 May from 10:00-18:00 at the Ronald Feldman Gallery (31 Mercer Street, New York City).