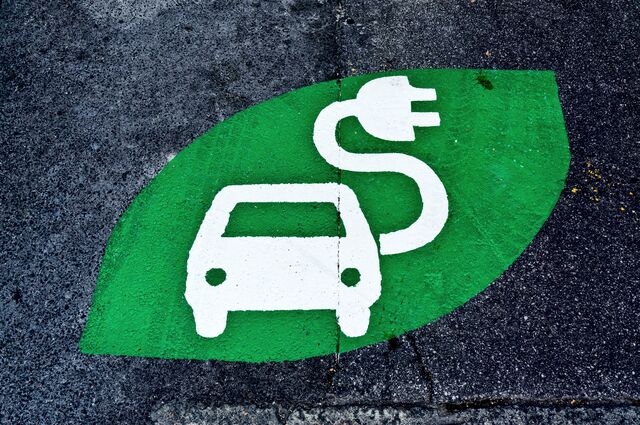 SPONSORED CONTENT
Is it really worth investing in an electric car?
Yes, without a doubt. Even with the current rise in energy prices. In the long term, your maintenance costs will be reduced, you can benefit from State aid and you will be contributing to the green transition. Plus, there are loans at more favourable rates for electric cars.
How do I obtain the bonus?
Several conditions must be met in order to benefit from the bonus for the purchase of an electric or hybrid vehicle: you must be the holder or owner of a vehicle registered in Luxembourg, whether you are a legal person governed by private law or a natural person, resident or non-resident.
You can also benefit from financial aid in the case of a rental or leasing contract, but only if the leasing company waives its right to the aid.
The vehicle must have its first registration in Luxembourg between 1 January 2019 and 31 December 2024 for pure electric or hydrogen fuel cell vehicles, or between 1 January 2019 and 31 December 2021 for plug-in hybrid electric vehicles; the latter period has been extended to 31 December 2022 under certain conditions.
What is the amount of financial aid?
This will vary depending on the category of the vehicle, from €1,500 for plug-in rechargeable hybrid cars up to €8,000 for full electric vehicles that consume up to 18 kWh/km.
How can I apply?
You must submit your request at the earliest seven months and at the latest two years after the date of first registration. If you are a natural person and the owner of the vehicle, this deadline does not apply and you can submit your request as soon as the vehicle is registered in your name. The application form is available at www.guichet.lu.
Are there any tax deductions?
Article 129d LIR (Income Tax Act) relating to the allowance for sustainable mobility (AMD) was repealed from 2021. In other words, the request for this allowance was only valid for the tax years 2017 to 2020.
So while you cannot combine this financial aid with tax deductions for sustainable mobility, the subsidy granted for the vehicles mentioned above can be added to the one for the purchase of a pedal-assisted bicycle or a bicycle.
And why not an ECO loan?
If you have not yet bought a green car and if you want to borrow to finance its purchase, be judicious when choosing your lender. Many banks offer loans at a more favourable rate than a traditional personal loan. This is particularly the case at ING with our ECO loan.