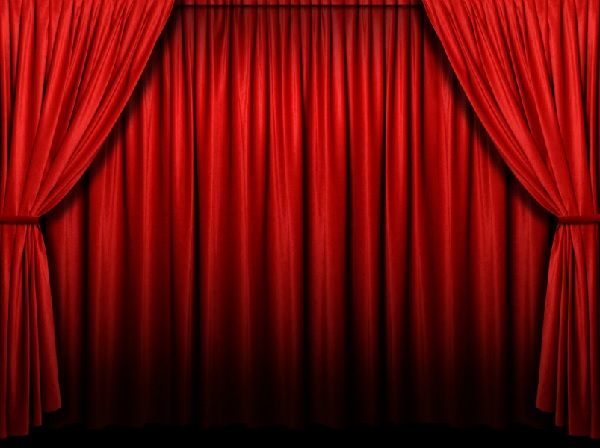 Details:
The Grand Théâtre de Luxembourg will put on performances of "Song from Far Away" on Tuesday 19 and Wednesday 20 January 2021 at 20:00: CANCELLED.
"Song from Far Away" is a play written especially for actor Eelco Smits by British playwright Simon Stephens and directed by Ivo van Hove. It lasts 1 hour and 15 minutes.
Before each performance, Janine Goedert will provide a 30-minute introduction to the play in English.
Tickets cost €20 for adults and €8 for students. To reserve, email: info@luxembourgticket.lu or tel.: 470-8951.
For more information, visit https://theatres.lu/SAISON+2020-2021/Théâtre_Théâtre+musical/SONG+FROM+FAR+AWAY.html.
Venue: Grand Théâtre, 1 rond point Schuman, L-2525 Luxembourg
Organiser: Grand Théâtre
Price: See above
Reservations: See above