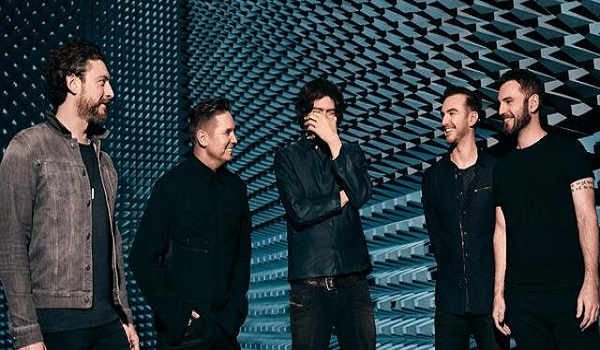 Details:
Northern Irish rock band Snow Patrol will be performing at Neumünster Abbey on Wednesday 8 July 2020 from 19:00: POSTPONED.
Since their 1998 debut, "Songs for Polarbears", the band has racked up a number of critical and commercial accolades, including fifteen million global album sales, over one billion global track streams and five UK Platinum Albums. They have also been nominated for Grammy Awards, BRIT Awards and the Mercury Music Prize.
Tickets are now on sale for €67 on https://www.atelier.lu/shows/snow-patrol-2/.
Venue: Neumünster Abbey
Organiser: den Atelier
Price: See above
Reservations: See above