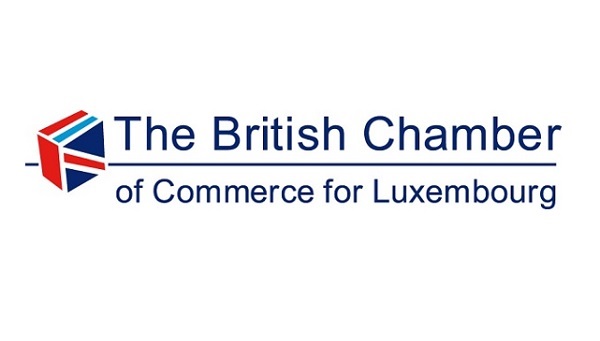 Details:
The British Chamber of Commerce in Luxembourg is holding its 29th Annual General Meeting on Wednesday 8 July 2020 at 18:00 at the Luxembourg Chamber of Commerce, Kirchberg.
All members of the British Chamber of Commerce for Luxembourg are strongly encouraged to participate in the Annual General Meeting. Members have the right to vote, issue proxies for another member to represent them and stand for election to the Council.
The formal meeting will be followed by a networking event with refreshments provided.
To attend, register online at www.bcc.lu.
Venue: Chamber of Commerce, Luxembourg-Kirchberg
Organiser: British Chamber of Commerce in Luxembourg
Price: n/a
Reservations: See above