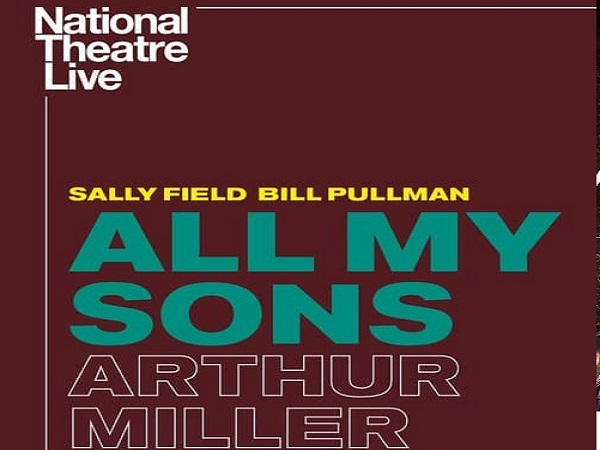 Details:
Kinepolis Luxembourg screens transmissions from the National Theatre Live in high definition (HD) to large screens, at Ciné Utopia in Luxembourg-Limpertsberg; the play "All My Sons" will be shown on Thursday 13 and Sunday 16 February 2020 at 19:45.
Broadcast live from The Old Vic in London, Academy Award-winner Sally Field ("Steel Magnolias", "Brothers & Sisters") and Bill Pullman ("The Sinner", "Independence Day") star in Arthur Miller's blistering drama "All My Sons".
America, 1947. Despite hard choices and even harder knocks, Joe and Kate Keller are a success story. They have built a home, raised two sons and established a thriving business.
Venue: Ciné Utopia
Organiser: Kinepolis
Price: €19 (€14 reduced)
Reservations: At cinema or online: https://kinepolis.lu/fr/films/ntlive-all-my-sons