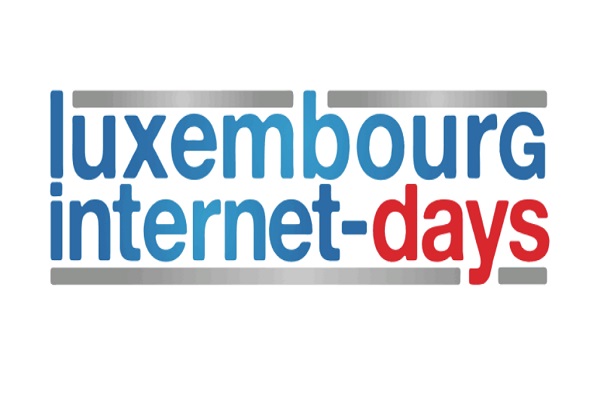 Details:
LU-CIX, the Luxembourg Internet Exchange, has announced that the 2019 Internet Days will be held on 12 and 13 November 2019 at the Chambre de Commerce in Luxembourg-Kirchberg.
The 2019 Luxembourg Internet Days event, in keeping with its trend for always selecting hot topics for the ICT sector, will focus on:
- Network & Cloud Security Security, on 12 November;
- E-commerce & Digitalisation, on 13 November.
This year, the event's partner country will be France.
Over 450 companies will be joining and more than 1,000 attendees are expected at this two-day event.
Venue: Chambre de Commerce in Luxembourg-Kirchberg
Organiser: LU-CIX, the Luxembourg Internet Exchange
Price: tbc
Reservations: https://www.luxembourg-internet-days.com/