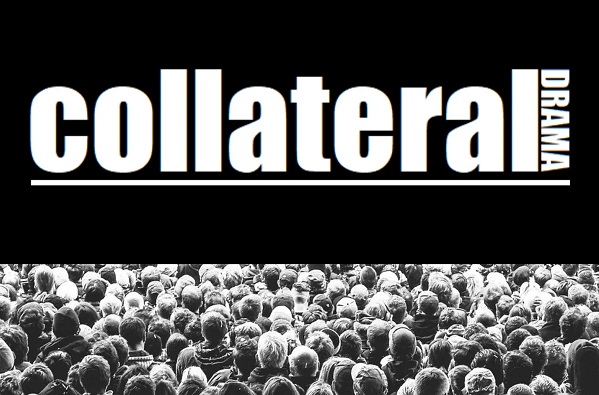 Details:
Collateral Drama is putting on performances of its English-language production "How to get rich in Lux€mbourg (Fast)" at the "Am Duerf" cultural centre in Luxembourg City on 4, 6, 7, 8, 9 and 10 December 2021 at 20:00.
Running time: 1 hour 30 minutes.
Tickets cost €25 and can be reserved via email: collateraldrama.lux@gmail.com.
Collateral Drama was founded by Mayalani Moes (actress), Alexandre Hornbeck (actor), Rafael David Kohn (playwright and director) and Joël Seiller (make-up artist) in June 2020. The theatre company aims to accommodate the rising demand for English-language performances in Luxembourg.
For more information, visit https://www.collateraldrama.com.
Venue: Centre Culturel "Am Duerf" (1 Rue Henri, Lamormesnil, L-1915 Luxembourg)
Organiser: Collateral Drama
Price: See above
Reservations: See above