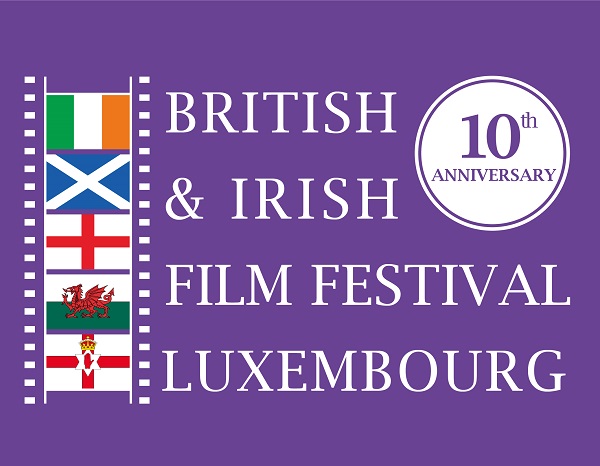 Details:
The 10th annual British & Irish Film Season, rebranded this year to the British & Irish Film Festival, Luxembourg, will run from Friday 13 to Sunday 22 September 2019.
Organised by G-Media sarl, the festival includes films from England, Scotland, Ireland, Wales and the Isle of Man. In total, 17 feature films are set to be screened over the 10-day period.
The full programme will be announced on 2 September 2019.
Venue: Ciné Utopia; Cinémathèque; Kinepolis-Kirchberg
Organiser: G-Media sarl
Price: tbc
Reservations: tbc