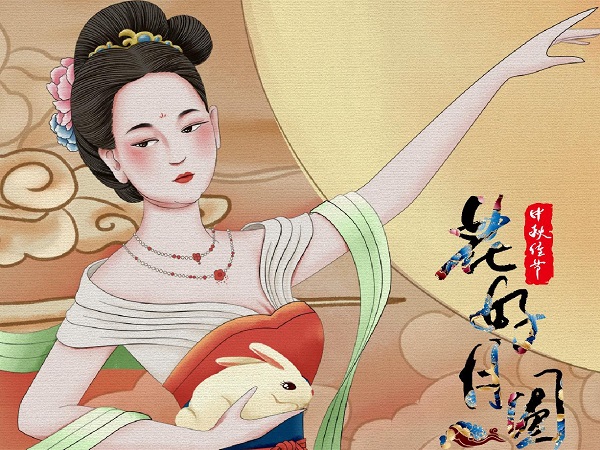 Details:
The Confucius Institute at the University of Luxembourg is organising a Mid-Autumn Festival on Friday 13 September 2019 from 15:30 to 21:30 at the Maison des Arts et Etudiants on the Belval Campus.
Organised in the framework of the new academic year, the festival will offer various activities, such as Chinese mooncake tasting, an exhibition-quiz with prizes, Chinese calligraphy, Tai Chi and a Chinese Tea Ceremony with Chinese music. Guests can also get their photo taken in traditional Chinese costumes.
Participation in the festival is free, although registration is compulsory via e-mail: confucius@uni.lu or via tel.: 466-6444964.
Venue: Maison des Arts et Etudiants, Belval Campus (Avenue de la Fonte, 4362 Esch-sur-Alzette)
Organiser: Confucius Institute
Price: Free
Reservations: See above