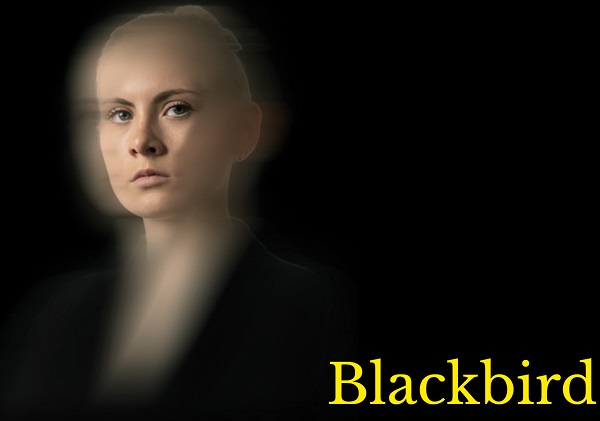 Details:
Théâtre du Centaure in Luxembourg-Ville is putting on an English-language play, "Blackbird", on various dates in November 2022.
Directed by Luxembourgish actress-director Myriam Muller, "Blackbird" is based on Scottish playwright David Harrower's 2005 play of the same name. It stars local talents Jil Devresse and Jules Werner, both of whom are perhaps best known for their respective roles in the Luxembourgish TV series Capitani.
Synopsis: After fifteen years of silence, Una, a young woman in her twenties, pays Ray a visit at his workplace; a photo of him in a trade magazine – where he looked happy – has put her on his track. The last time she saw him, she was twelve and he was 40. They had a "relationship". They have not set eyes on each other since. Through gripping dialogue, each in turn reveals how their lives have been turned upside down, subjected to the judgement of others.
This is a co-production between Théâtre du Centaure and CAPE - Centre des Arts Pluriels Ettelbruck. It features music by Claire Parsons, lighting design by Antoine Colla and costumes and set design by Anouk Schiltz.
Performances of "Blackbird" are scheduled to take place at Théâtre du Centaure on 10, 17, 20, 24 and 27 November at 18:30 and on 11, 16, 18, 23 and 25 November at 20:00.
Tickets: €20; €8 reduced; free with Kulturpass. Further information and tickets are available online at: http://www.theatrecentaure.lu/spectacle/blackbird/.
Venue: Théâtre du Centaure (4 Grand-Rue, 1660 Luxembourg)
Organiser: Théâtre du Centaure; CAPE - Centre des Arts Pluriels Ettelbruck
Price: See above
Reservations: See website
URL: For details, see http://www.theatrecentaure.lu/spectacle/blackbird/