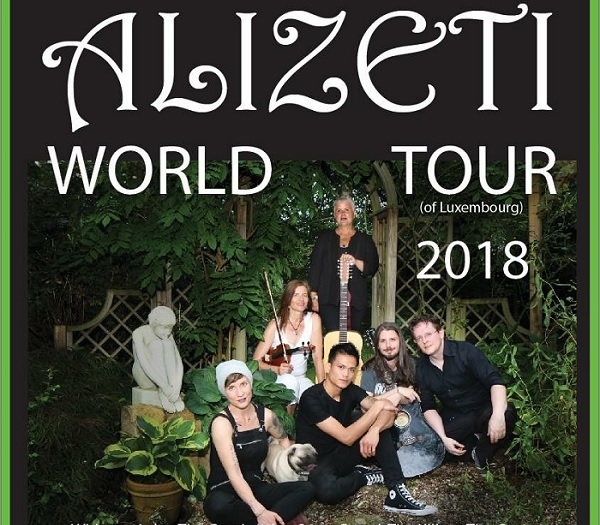 Details:
The music band Alizeti will take on a World Tour (of Luxembourg) this month with performances on Friday 13 July 2018 at 1800 at the Blackstuff Irish Pub (15 Val de Hamm, Luxembourg-Hamm) and on Frday 20 July 2018 at 1730 at the Check Inn (7 Rue de Treves, Luxembourg-Findel).
Alizeti performs music by The Cranberries, Snow Patrol, The Killers, The Corrs, The Beatles, The Monkees, Elton John, traditional Irish music, Bruce Springsteen, The Cure, The White Stripes, No Doubt and many more...
All proceeds raised from the concerts will go towards the Ilula Orphan Program (IOP) in Tanzania.
While there is no fixed entrance fee for either concert, the band is asking for charitable donations - see "Alizeti Lux" on Facebook.
For further information, email alizetilux@gmail.com
Venue: see above
Organiser: Alizeti
Price: see above
Reservations: n/a