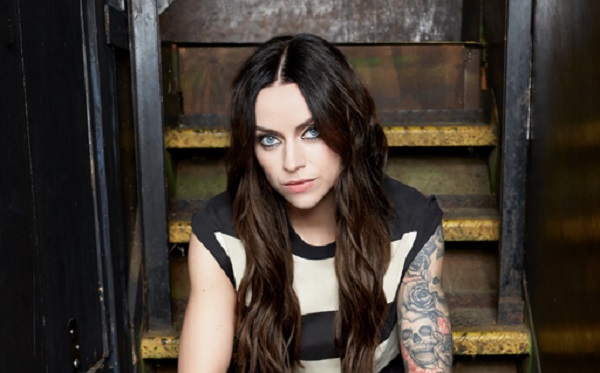 Details:
Scottish singer-songwriter Amy Macdonald will return to Luxembourg with her brand new album "The Human Demands" on Tuesday 27 April 2021; doors open at 19:00.
Since 2007 and the release of her debut album "This Is The Life", Amy Macdonald has sold over 13 million albums and has proven an impressive artistic maturity that has enabled her to produce songs that are emblematic today. Between guitar riffs and more folk strings, her unique musical universe has seduced audiences all over the world.
Tickets for her Rockhal concert cost €46.10 (including VAT and all fees) and are on sale at https://www.atelier.lu/shows/amy-macdonald-2/.
Venue: Rockhal, Esch-Belval
Organiser: Den Atelier
Price: €46.10
Reservations: See above
URL: For details, see https://www.atelier.lu/shows/amy-macdonald-2/