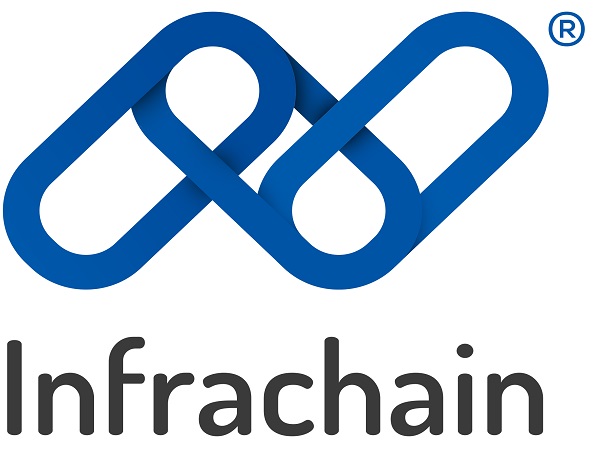 Details:
Infrachain, the Luxembourg-based blockchain association launched under the Digital Luxembourg initiative, is holding the first edition of the Infrachain Challenge at the Luxembourg House of Financial Technology (LHoFT) on 23-24 September 2020.
The Infrachain Challenge is a hackathon focused on blockchain, organised by Infrachain in collaboration with EY and with the support of the Ministry for Digitalisation.
The inaugural session of the Infrachain challenge focusses on the Public Sector Blockchain developed by the Ministry for Digitalisation. Teams will have 30 hours to develop an innovative project that will demonstrate a novel, digital and user-friendly way of how companies and citizens can interact with the government to accomplish an administrative task or to automate a cumbersome process. A total of €10,500 in cash prizes will be awarded to the best ranked teams and resulting concepts may possibly be turned into working applications.
The challenge features a line-up of coaches and jury members, including Emilie Allaert (LHoFT), Guy Benzeno (Center Stage), Melanie Delannoy (2lannoy), Carlo Gambucci (SIGI), Biba Homsy (Lëtzblock), Maria Mateo Iborra (Ibisa Network) and Djamel Khadraoui (LIST). Plus, Prof. Dr. Gilbert Fridgen, PayPal-FNR PEARL Chair in Digital Financial Services (SnT - University of Luxembourg) and Delegate to the European Blockchain Partnership, will provide an opening keynote speech.
All necessary measures will be put in place to organise the Infrachain Challenge in accordance with sanitary prescriptions.
Registration for the Infrachain Challenge is open until 4 September 2020. Further information is available at: http://challenge.infrachain.com
Venue: LHoFT
Organiser: Infrachain
Price: n/a
Reservations: See above