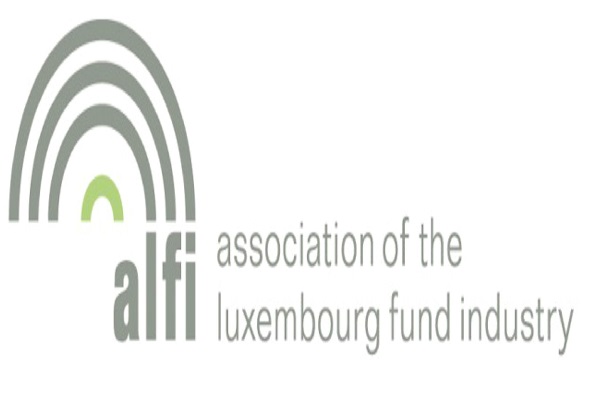 Details:
The Association of the Luxembourg Fund Industry (ALFI) will be holding its annual ALFI Global Distribution Conference on 22-23 September 2020 at the European Convention Center Luxembourg in Kirchberg.
The ALFI Global Distribution Conference is a standing item on the agenda of asset managers, fund professionals, distributors and investors seeking exposure to global markets.
The conference reflects Luxembourg's unique position as leading cross-border fund distribution hub. Indeed, no other fund centre has achieved a global footprint like Luxembourg, with the domicile's investment funds being sold into more than 70 countries worldwide. Luxembourg funds, it could indeed be said, are the export product par excellence.
For further information and to register, visit https://events.alfi.lu/global-distribution-conference-2/.
Venue: European Convention Center Luxembourg
Organiser: ALFI
Price: See website
Reservations: See above