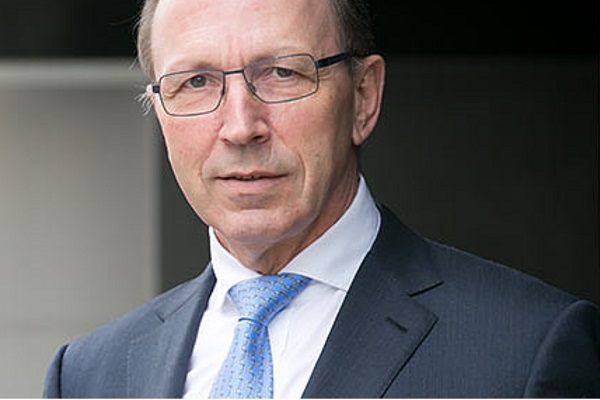 Details:
The Institute for Financial Integrity and Sustainability (IFIS), previously known as the Institute for Global Financial Integrity (TIGFI), is holding a conference and lunch with Robert Sharfe, Chief Executive Officer (CEO) of the Luxembourg Stock Exchange (LuxSE), on Thursday 5 December 2019 at Golf-Club Grand Ducal, from 12:00 to 14:00.
Under Robert Scharfe's leadership, LuxSE has seen the development of the world's first and leading platform dedicated exclusively to sustainable financial instruments. This conference will discuss how LuxSE became a visionary leader in financial sustainability, what makes the Luxembourg Green Exchange (LGX) a success story for green issuers and where Luxembourg needs to go and what still needs to be done.
This conference is in line with IFIS' strategy to foster discussion on sustainable finance and follows speeches from the CSSF and the French regulator.
Registration will start at 12:00 with the guest speaker starting at 12:15. The lunch costs the lunch costs €45 per person for IFIS members and €85 per person for non-members, to be paid in advance to the account: BCEELULL LU06 0019 3055 2757 2000 or at the event itself via Sum App. On request, a certificate of participation will be provided.
Seats are limited and registration is mandatory at https://www.ifis.lu/events-1/conference-and-lunch-with-robert-scharfe-ceo-of-the-luxembourg-stock-exchange or via email: events@ifis.lu (indicating name and contact details).
Venue: Golf-Club Grand Ducal (1 Route de Trèves, L-2633 Sennigerberg)
Organiser: IFIS
Price: See above
Reservations: See above