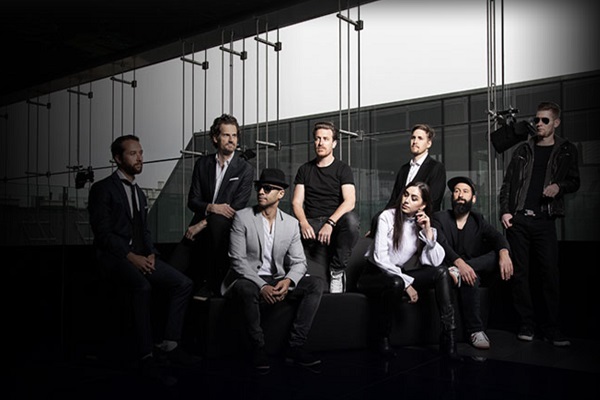 Details:
Parov Stelar will be performing once again in Luxembourg later this year with a concert date scheduled for Thursday 5 December 2019.
Parov Stelar is Austria's internationally most successful artist. He is called the founder of Electro Swing and his band is in heavy request all over the world. Already his first release "Kisskiss" and the following album "Rough Cuts" in 2004 provided him an immediate breakthrough onto the international electronic music scene.

His unique sound, his specific approach to music production and the unorthodox combination of musical genres soon made Parov Stelar the star of an uprising scene. With his subsequent albums and more than 20 EPs, he was able to improve his status and became the favourite of a huge fan community. He has worked with Tony Bennett and Lady Gaga, Marvin Gaye, Lana Del Rey and Bryan Ferry and won seven Amadeus Austrian Music Awards. Parov Stelar also boasts one million Facebook fans and more than 100 million YouTube views. His tracks have been used on hundreds of compilations worldwide and in numerous TV shows, movies and advertisements.

Many aspects of the unique Parov Stelar sound remain in his album "The Burning Spider". On his last albums especially, swing references made Stelar a global superstar of a genre and he is now offering new sounds with blues and jazz elements to connect the decades.
Doors open at 19:00 for an 20:00 start.
Tickets cost €35 (plus €3.50 pre-sale fee) and are available from the Rockhal's website: https://www.rockhal.lu/events-tickets/electronic/show/detail/parov-stelar-2/.
Venue: Rockhal
Organiser: Rockhal
Price: See above
Reservations: See above