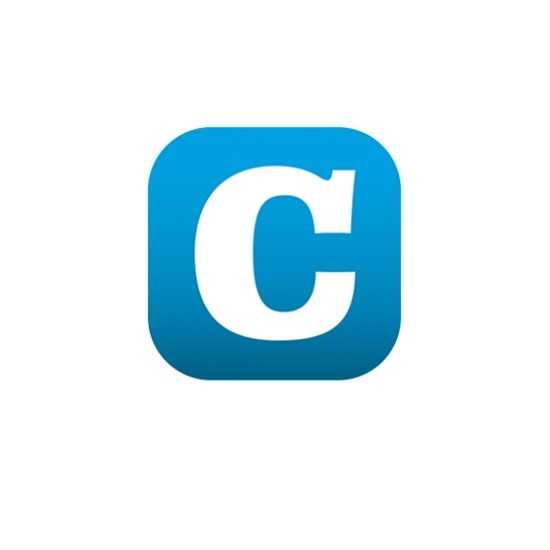 Details:
The Spanish Chamber of Commerce in Belgium and Luxembourg and the Tourist Office of Spain are organising "Journée de l'Espagne" (Spain Day) this Saturday 19 October 2019 in Place d'Armes in Luxembourg-ville, from 11:00 to 19:00.
This free event aims to promote the tourism industry, gastronomy and entrepreneurship of Spain, which remains one of the top three favourite tourist destinations for Luxembourgers.
A large number of visitors are expected to participate in the various scheduled activities. These include food tastings, cultural discoveries and presentations of tourist destinations in Spain. Moreover, Viki Gomez, six-time Flat BMX world champion, originally from Madrid but now residing in Luxembourg, will be offering two demonstrations and workshops for children. The cultural programme will also include the participation of urban artist Belín and several musical performances, including a flamenco show.
Venue: Place d'Armes, Luxembourg-ville
Organiser: Spanish Chamber of Commerce in Belgium and Luxembourg; Tourist Office of Spain
Price: Free
Reservations: n/a